The Dashboard has everything such as:
Sales comparison graph date wise
Cost vs Profit Chart
Listing Logs Data
No, you can download all the reports in Downloads section which is on the left sidebar menu.
Yes, you can. The bulk upload option is there.
Yes. We have filters such as Product type, Parent, Child, Channel, Inventory, ascending, & descending, and many more.
There is no limitation. You can add as many products as you like
Yes, you can download by Inventory, parent & Cost data.
Yes. You can determine it with just a few clicks. Download our easy to follow profit reports or view profit graphs on the analytics dashboard.
Yes, we have live graphs that updates every 15 minutes. And Bitclu profit Analytics tool offers real-time comparisons of commission, handling, shipping, advertising, and storage charges.
Yes. Our calculations cover everything from handling charges to advertising and much more.
Yes, there are day, week, Month & custom date filters.
Yes. You can measure your sale and inventory from our easy to access graphs and tables.
Yes, our out of stock date feature will help you know when to order based on your inventory and sales data.
Yes, we are fully complaint for all Amazon Data Protection requirements
Bitclu use the most secure Microsoft Azure cloud services to keep the seller's data safe and secure.
Bitclu use powerful online platforms such as
Angular
Dot Net
Microsoft Azure
Cloud Servers, etc.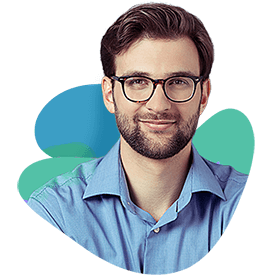 We were looking all over to find a solution that will help us compare natural clicks to paid clicks. Finally, we got to know you, just for this part we recommend this, but this is only a small part of it, other reports were a tremendous help for us to expand our business. Thanks, and keep up the good work.
Rupard Wood
Managing Director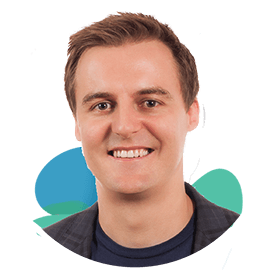 Finally 1 place for all our reporting needs with the real numbers! After going through many portals, not one gave me the exact numbers for all costs associated with each product, seems you guys put in a lot of work to get it right, I will recommend it to every Amazon seller I know.
Jose Carpio
Quality Director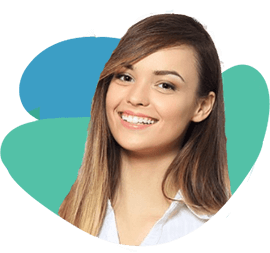 Reports are the most important aspect of our operation, with bitclu we are able to get all our reports and most important for us, are the filtering capabilities - its an enormous help, a must for any amazon seller.
Catherine Williams
Market Manager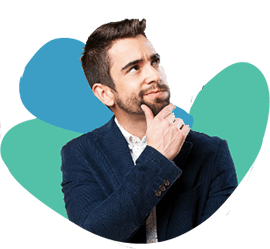 Catalog is something we were really looking for in a product, to give me this easy view of all our channels and marketplaces; this product is the first serving it for our use.
Justine Fiber
Managing director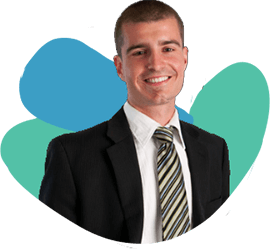 Thanks for giving me for the first time a view of what my advertising cost are and what my return is on the investment.
Kyle Frederick
CEO

I love your feature of keeping logs of all changes on items and adding them to the graph; it really helps determine if the changes are working, and what kind of changes we should focus on.
Valentin Lacoste
Designation