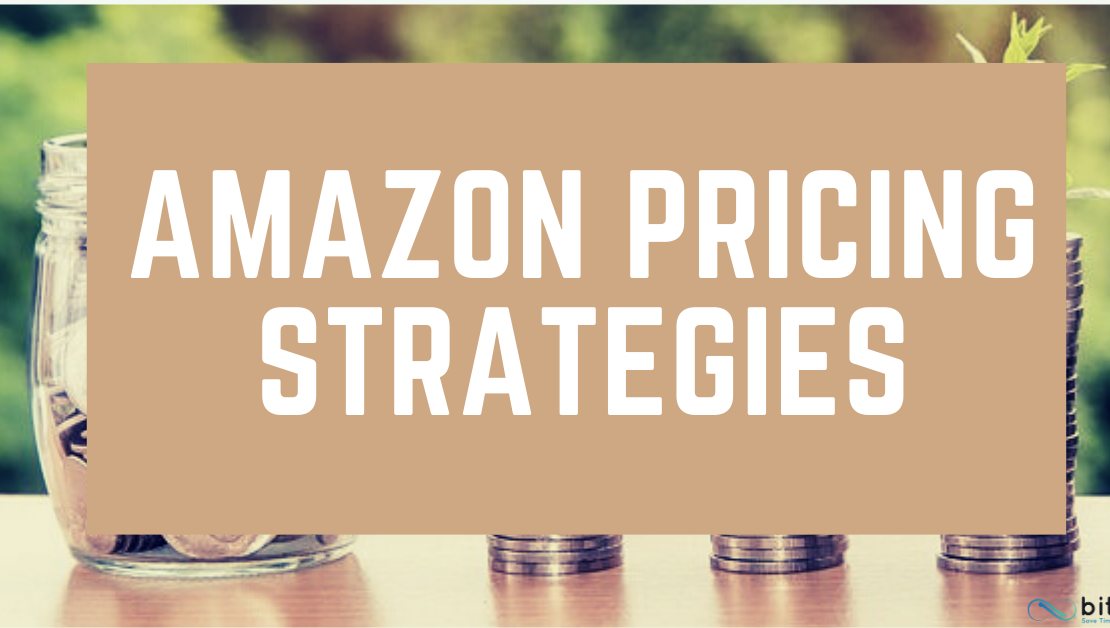 Once you found what to sell on Amazon, the next step is to figure out the right pricing strategy.
Though repricing sounds great, you need to find the right balance between increasing profit and keeping the sales steady.
In this article, we will reveal the best amazon pricing strategies that can help maximize sales.
1. What to do- Price high or Price low
You think low pricing will flock more customers to the product page.
Well, This is true to some extent, but the vital factors in deciding whether to raise or lower the product price are- demand and supply.
For example, if a product/item is in high demand and has few sellers, it makes sense to price rise.
On the other hand, if a product is in low demand and has numerous sellers, you can consider selling it at a lower price. Similarly, during the festive seasons when the competition is high, it is wise to raise prices to gain profits.
 2. Deciding Minimum and Maximum prices
So, now you have found out how to decide whether to fix product price high or low. The next step is to set a minimum and maximum value for your product on Amazon.
Why do you need to set a minimum price?
You need to set a minimum price to prevent yourself from selling an item lower than what you plan to. If you are not using any third-party tools, then it will really help you get along with selling on Amazon. A minimum price will enable you to provide offers, discounts on products without worrying about losses.
To set minimum pricing go to–> Manage pricing –> Preferences–> minimum price on your Amazon seller central account.
How to calculate the minimum price?
To calculate the minimum price, add all the below costs.
Shipping cost
Operational cost
Cost of return
Amazon fees
And deduce the minimum rate of the item. Also, keep in mind that these costs may vary with the type of the product. And for the same product gradually. So, keep updating the minimum price after a certain period.
Why do you need to set the maximum price?
You can ask why? I have the right to set prices as high as possible.
Well, you do have, but it should be reasonable. And remember you are selling on Amazon, so you must follow their rules.
How to calculate the maximum price?
To calculate the maximum price, check out the product price on Amazon and other websites such as Walmart and decide the maximum product price.
Setting a maximum value will not only prevent violating Amazon policies and account suspension, but it will also help build a fair image of the product. So, before increasing the price of a particular item, read the pricing policies of Amazon.
3. How is repricing done? 
Sellers need to adjust the pricing of their products to increase their sales and profits. It is called repricing.
Repricing is the last pricing strategy to increase sales on Amazon.
Read on to know how you can reprice products?
a. Manual pricing
Just like the name, here, you need to enter the price of the item yourself.
First log into the Amazon seller account then:
Go to–> Pricing dashboard—> Offer 
And enter the price of the specified SKU (Product). Buy box may not be available to new sellers, but if you have a Buy box, you can use it to know how other sellers are pricing the same product and adjust the pricing accordingly. Otherwise, you must do your own research.
"What is Buy Box?
If you know nothing about Buy Box, here is a short description. Buy Box is the white box on the product information page that enables buyers to add items to their shopping cart. The benefits of earning a buy box are numerous. And the key factors that make sellers eligible for buy box are Product pricing, Fulfilment, and performance metrics. We will discuss all these in detail in our next articles".
b. Automate pricing
Sellers with a professional account can automate their product pricing with- Amazon automate pricing tool. For this, you need to first set the pricing rules that can help you achieve your business goals. And then set the ASINs that you want to put in automated pricing. Automate pricing will give the product a competitive edge and let you focus on important business activities.
At last, whether you are a new seller or already in the Amazon marketplace these time-tested strategies will help succeed on Amazon.
In our next articles, we will discuss in detail about Buy box and FBA. So, stay with us.