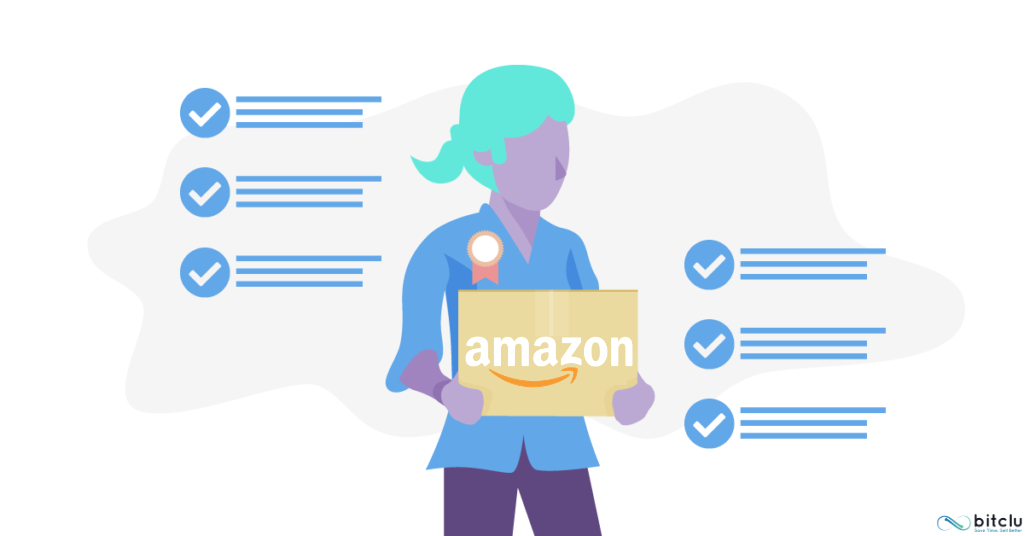 Do you want to sell your products on Amazon?
Are you looking for the necessary documents required to start selling?
Read on to find what information you need to get through the whole registration process easily.
Store Name

This name will be displayed to your customers on Amazon as the Seller's official name. You do not need to match it with the legal company name, but relatability can help you attract your customer base.

Email account

You must set up an email address before registering. This email account will be used by Amazon for sending important information such as


Approval emails
Payment related information
Refund & Returns, etc.

Phone number

A phone number is required for verification. Keep your phone close to you during registration. In case, you don't have a mobile number, you can enter your landline number. Amazon enables sellers to verify their numbers using both the call and the SMS option. But landline only supports call option and not "SMS"

Credit card

You must have a valid chargeable credit card otherwise your registration will be canceled. Amazon requires credit cards for charging subscription fees.

Bank Account number

Amazon does not deposit money on credit cards. Your bank account will be used to transfer the payments you receive. However, bank account requirements vary with amazon marketplaces.
The Guidelines for Bank account vary from county to country. Below explained

North America & Middle East

A business address must be associated with your bank account.
Your account must be in a country that supports Amazon's currency convertor.

Europe

You can't have more than one account per marketplace.
Keep the documents such as RIB, bank statement, and certified bank letter ready to finalize the verification process during registration.

Pacific Asia

For selling in countries such as Japan, you need a bill or 180 days- online banking statement of account, credit card statement, saving account passbook, and balance certificate.
For countries such as Australia and Singapore, you will be requested to provide information such as bank account statements or credit card statements.

Tax information

You need to provide information about Tax residence and legal entity. This information is necessary and requested by amazon sellers during registration. However, tax information that one needs to enter varies with the amazon marketplaces and countries. We are here giving you an overview of the taxes of different Amazon marketplaces.

North America

United States of America: You need to provide a Taxpayer identification number which is either an SSN (Social Security Number) or the EIN (Employer Identification number). You can get all the information regarding these numbers on the EIN application webpage.
Canada: You must have a business number (BN) to start selling on Amazon. You can obtain your business number by calling on 1-800-959-5525 or by registering your business online. Along with it keep in mind Canadians laws and regulations (GST, PST, and HST)

Europe

You must have the EU Vat registration number to Amazon sellers during sign up. You can be requested to email a copy of your EU Vat registration number to the amazon seller support

Middle East

Pacific Asia

If you want to sell in pacific Asia, you must comply with the specific country tax regulatory guidelines and compliance.
After successfully setting up your seller account, you can start selling on Amazon. But keep in mind, Amazon's policies and guidelines can change.
To know more about Amazon selling, subscribe to our newsletter.