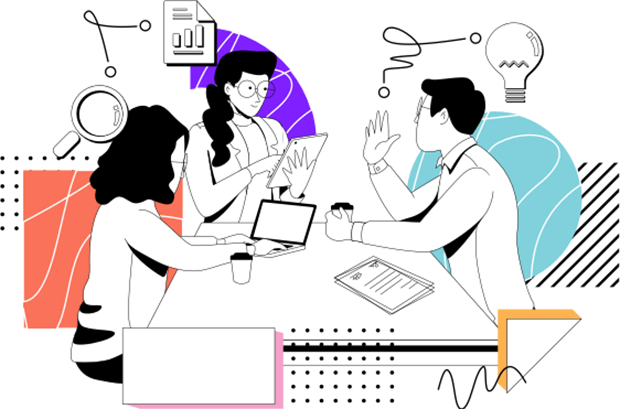 We have a passion for helping Amazon sellers.
Smart and intuitive tools to help you at every step of your selling journey
Discover key amazon selling statistics with our easy to use tools, instant insights, advanced filters, live graphs, and elegant charts.
My name is
Aluzer Sandel
. I have spent years helping CEOs and owners of large and small businesses on amazon selling. What I found while working closely with amazon sellers is their lack of clarity. They would often ask me simple question such as: How to find products that bring the most profit? and the ones that bring the biggest losses? Which products have the most returns? Does changing the images help in the listing? These simple-looking queries inspired me to think for a solution and I came up with Bitclu.
MANAGEMENT TEAM
Board of Directors
Aluzer Sandel
Director (USA)
Priti Rana
Director (INDIA)
Bitclu is committed to helping sellers thrive their business on Amazon. We work incessantly to seek fresh ways to solve selling problems on Amazon.
Your Next Stage of Inventory Growth is Just $19.99 Away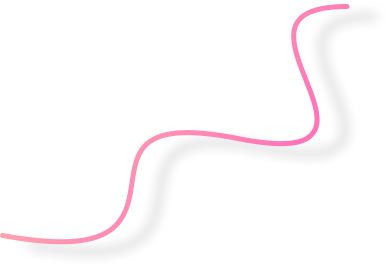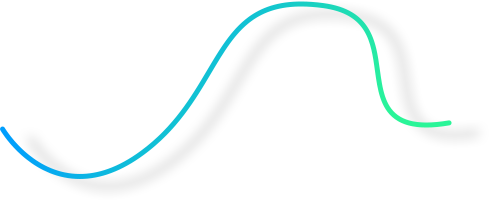 polls and surveys
Know Our Work Process
OUR LATEST CLIENT REVIEWs
Testimonials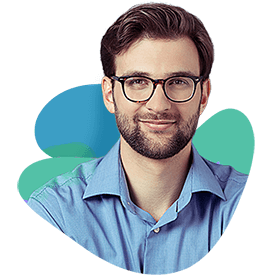 We were looking all over to find a solution that will help us compare natural clicks to paid clicks. Finally, we got to know you, just for this part we recommend this, but this is only a small part of it, other reports were a tremendous help for us to expand our business. Thanks, and keep up the good work.
Rupard Wood
Managing Director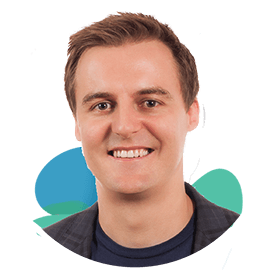 Finally 1 place for all our reporting needs with the real numbers! After going through many portals, not one gave me the exact numbers for all costs associated with each product, seems you guys put in a lot of work to get it right, I will recommend it to every Amazon seller I know.
Jose Carpio
Quality Director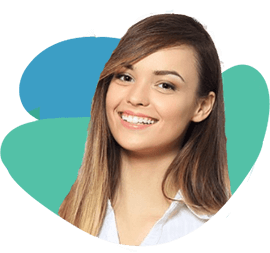 Reports are the most important aspect of our operation, with bitclu we are able to get all our reports and most important for us, are the filtering capabilities - its an enormous help, a must for any amazon seller.
Catherine Williams
Market Manager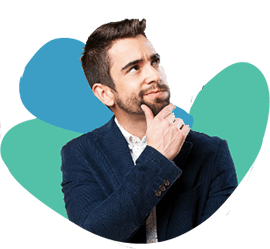 Catalog is something we were really looking for in a product, to give me this easy view of all our channels and marketplaces; this product is the first serving it for our use.
Justine Fiber
Managing director