our latest client reviews
6.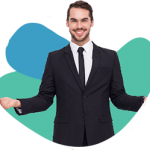 I love your feature of keeping logs of all changes on items and adding them to the graph; it really helps determine if the changes are working, and what kind of changes we should focus on.
Valentin Lacoste
Designation
September 15, 2020
5.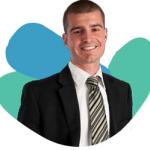 Thanks for giving me for the first time a view of what my advertising cost are and what my return is on the investment.
Kyle Fredericl
CEO
September 15, 2020
4.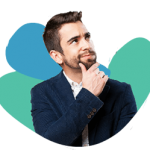 Catalog is something we were really looking for in a product, to give me this easy view of all our channels and marketplaces; this product is the first serving it for our use.
Justine Fiber
Manag
September 15, 2020
3.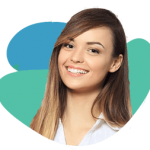 Reports are the most important aspect of our operation, with bitclu we are able to get all our reports and most important for us, are the filtering capabilities – its an enormous help, a must for any amazon seller.
catherine Williams
Market Manager
September 15, 2020
2.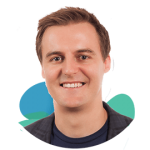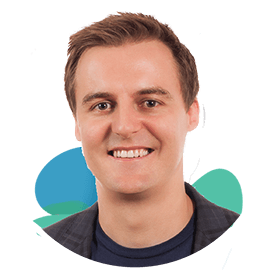 Finally 1 place for all our reporting needs with the real numbers! After going through many portals, not one gave me the exact numbers for all costs associated with each product, seems you guys put in a lot of work to get it right, I will recommend it to every Amazon seller I know.
Jose Carpio
Quality Director
September 15, 2020
1.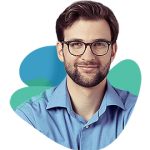 We were looking all over to find a solution that will help us compare natural clicks to paid clicks. Finally, we got to know you, just for this part we recommend this, but this is only a small part of it, other reports were a tremendous help for us to expand our business. Thanks, and keep up the good work.
Rupard Wood
Managing Director
September 15, 2020
Insert your own Testimonial