BITCLU PRODUCT
Powerful Amazon Analytics tool to Scale your Business
Introducing an all in one software for monitoring, analyzing, and evaluating sales and profit on Amazon.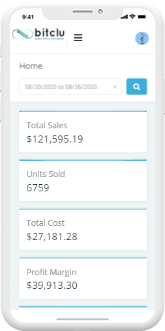 Benefits Management
Start and Grow with Bitclu
Explore profitable product
Instantly find products that are gaining profit and keep your business running.

Discover key information
Visualize key information from our smart and interactive charts and tables.
Learn from conversions
Stand out from the competition by downloading conversions reports.
Manage business
Streamline your daily operations with real-time data and accurate profits margin.
Our Feature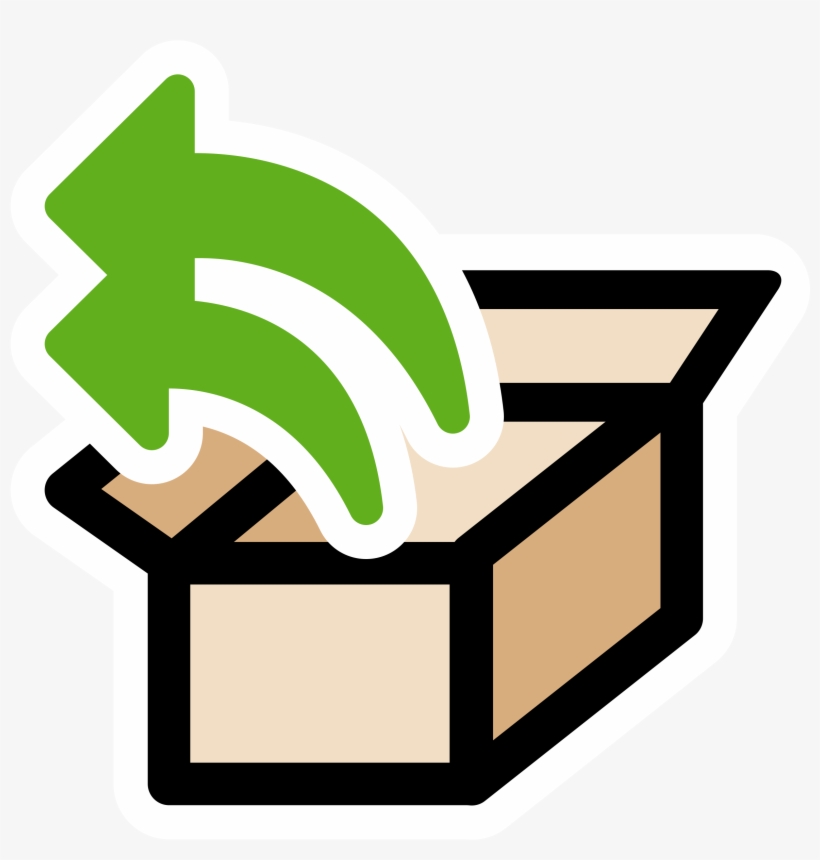 Dashboard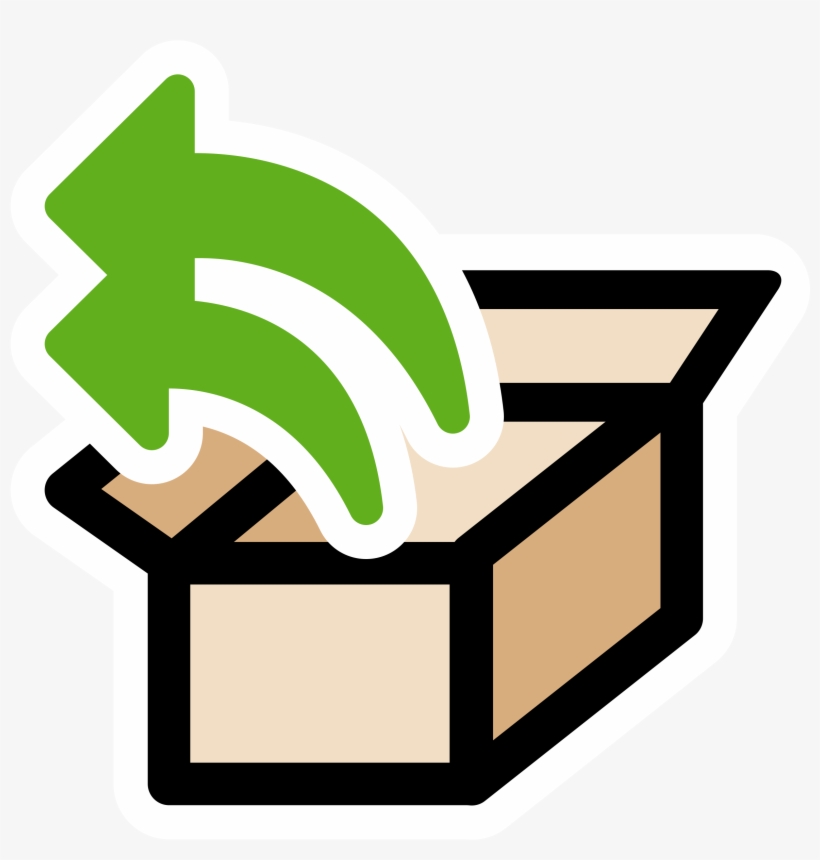 Sales analytics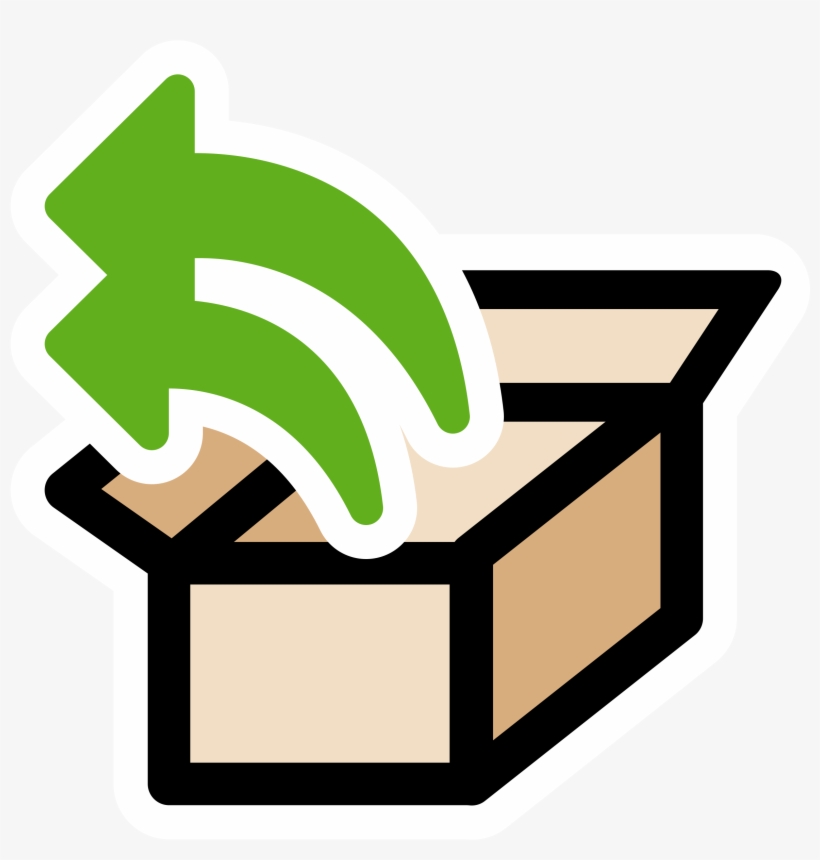 Profit analytics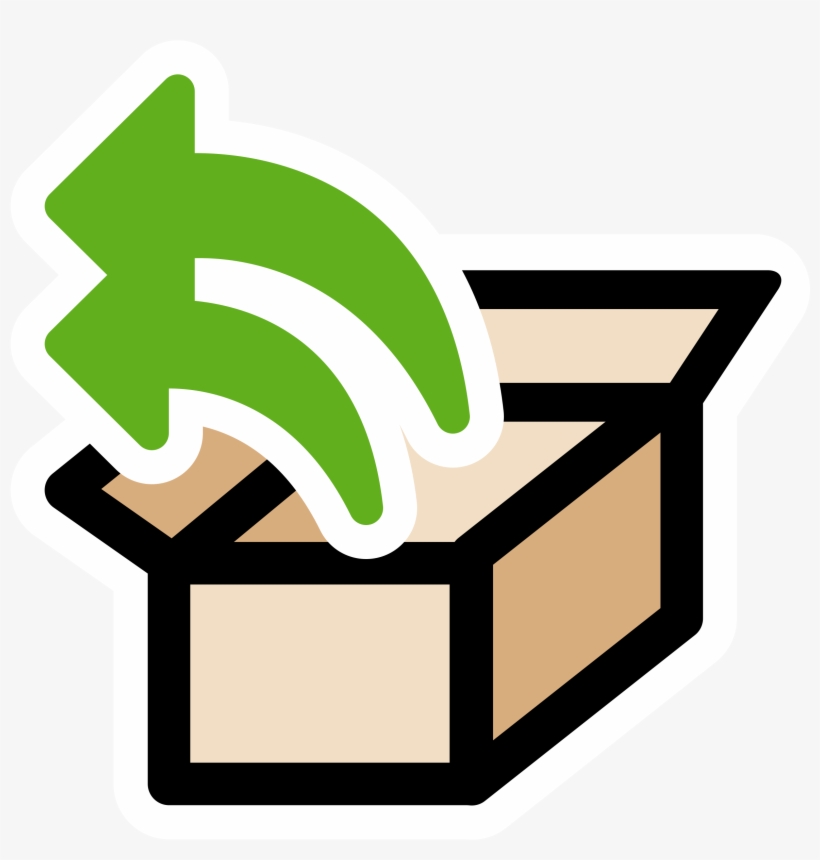 Catalog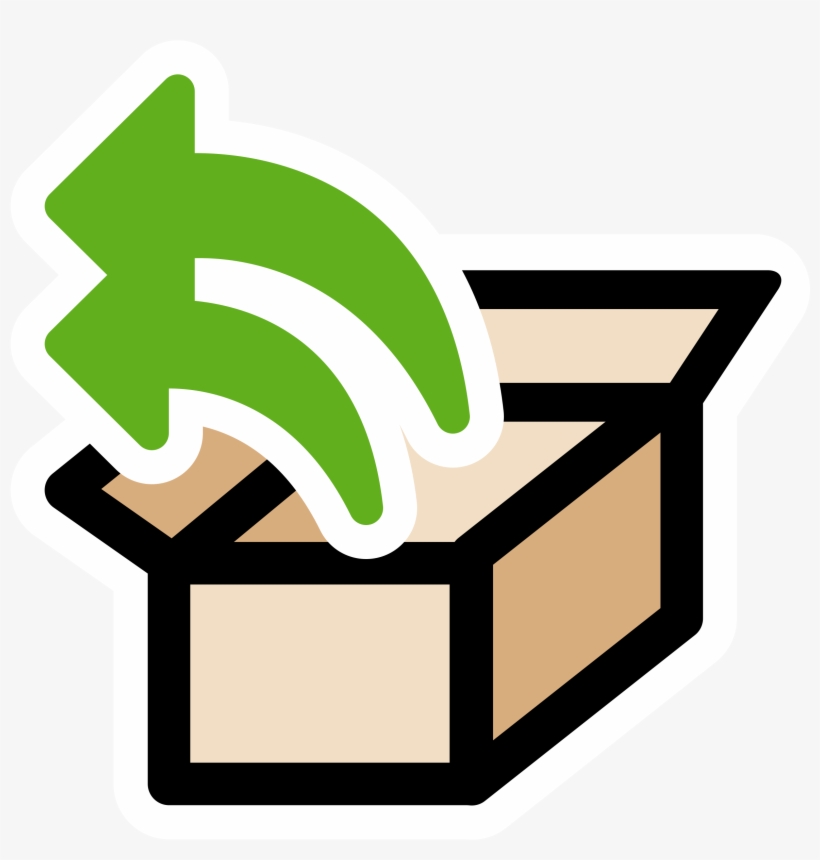 Conversions
Dashboard
Analyze key performance metrics on our well-designed Dashboard. Our dashboard offers excellent visualization that led to clear observations of key parameters and helps in measuring data more quickly.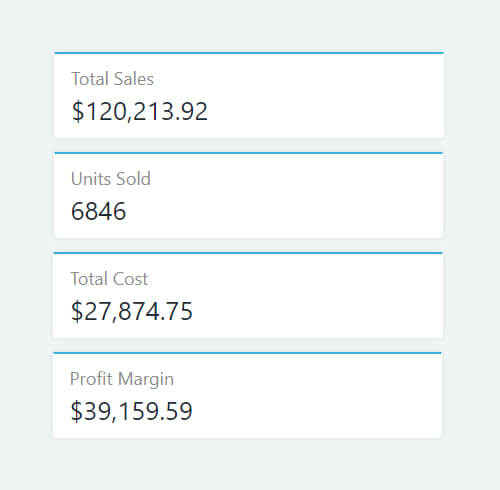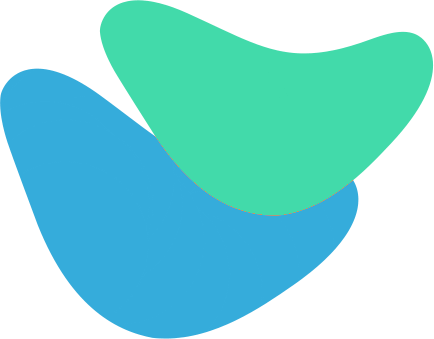 Dashboard
Get everything on the dashboard
Use our elegant and easy to access dashboard to visualize and monitor analytics such as profit margin, sales, and cost. Master your data with our all in one dashboard and boost your productivity.
Dashboard
Monitor your performance
Get a brief understanding of your sale dynamics from our easy to visualize charts and tables. Use date filters to compare your sales and to see how your business is performing.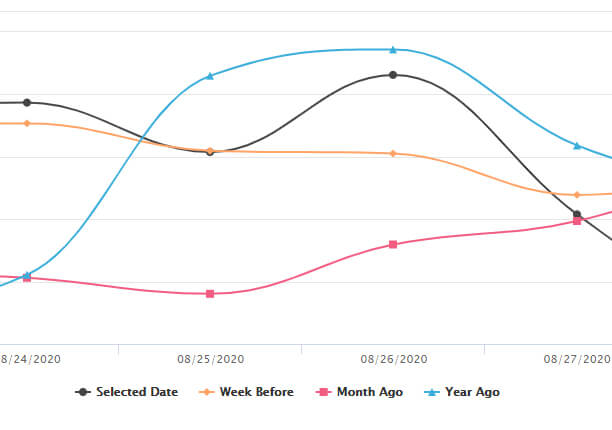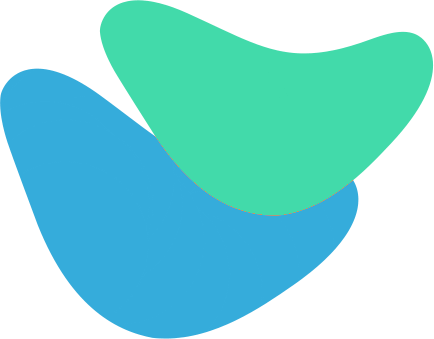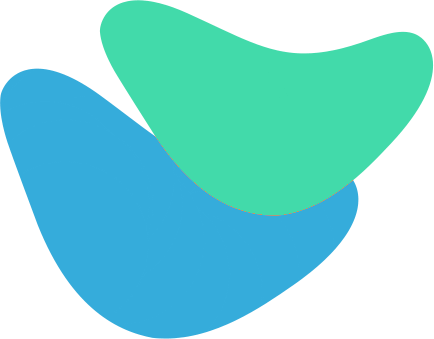 Dashboard
Examine your earning and spending's
Track the amount you spend on advertisements, the profit you earned, and much more from engaging pie charts on the dashboard. Everything you need to better know your niche is in the dashboard.
Your Next Stage of Inventory Growth is Just $19.99 Away
Sale Analytics
Get extensive information about your financial health from sales analytics. Our insights will help you make an informed business decision and let you keep track of your product's performance.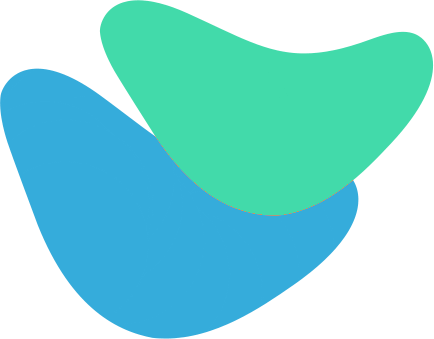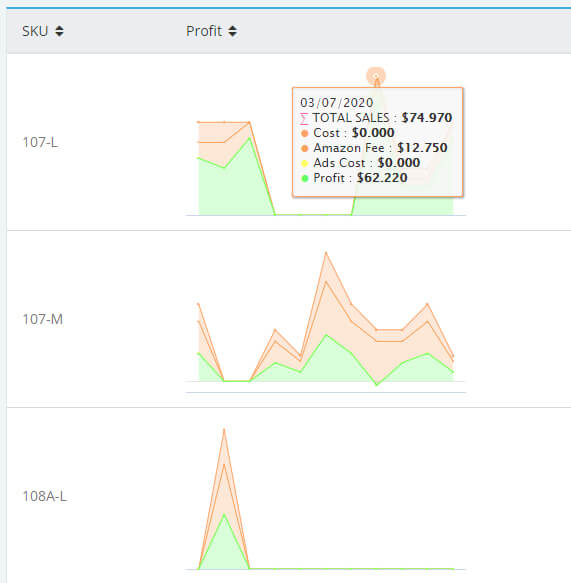 sales analytics
Get complete financial information
Skip the tiresome manual research for analyzing your finance. Use our analytics tool to review your product sale. View hidden charges such as advertisements costs to get the full insight into your investment.
Examine key metrics such as Ads cost, profit, cost, total sales, and amazon fee.
Refine your results with filters such as merchant, marketplaces, etc.
View key sale analytics of each product.
Download sales reports
sales analytics
Track your progress down to the product level
Bring down the time discovering each SKU analytics. View conversion, profit, and sale of SKU's from our intuitive tables. In addition, compare your sales with previous month/ year from easy to understand graphs.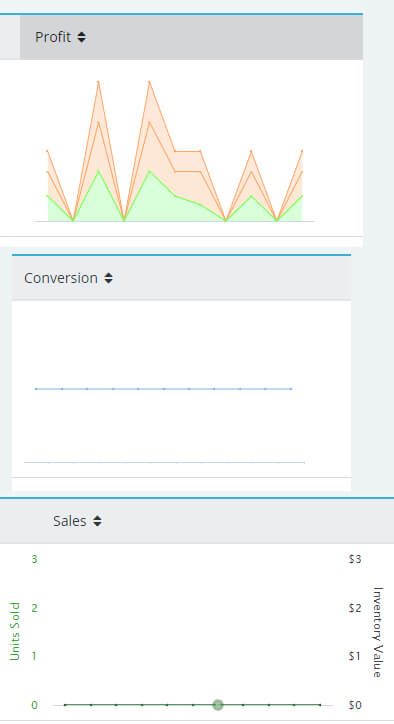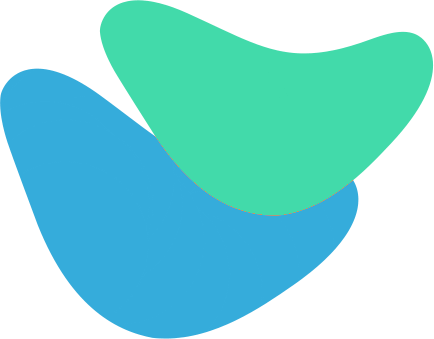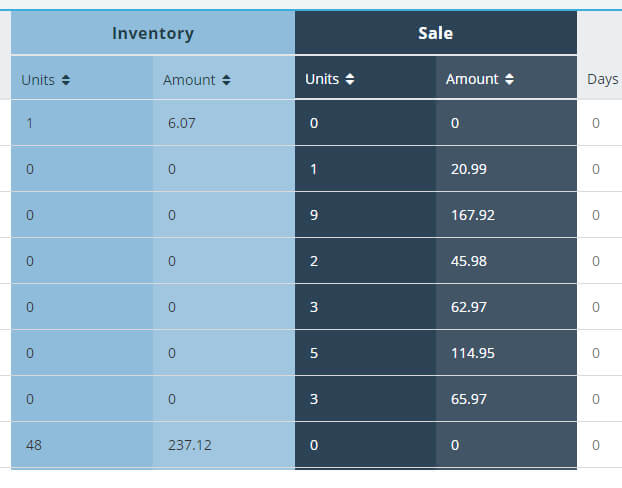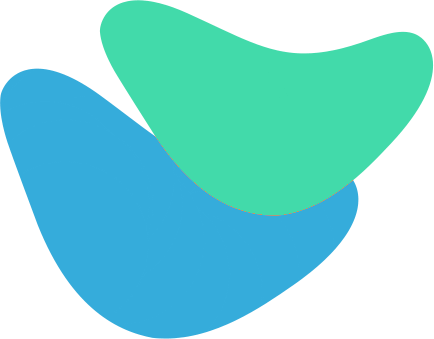 sales analytics
Explore your sales and inventory
Dive into deep analysis of your product by viewing key information about your sales and inventory. Narrow down the product that is winning you sales by viewing our detailed sales and inventory tables.
Track total units of a product
Compare the number of units sold
Know out of stock date
Your Next Stage of Inventory Growth is Just $19.99 Away
Profit
Monitor your profit without doing any manual calculations. Use our graphs, tables, columns, and pie charts to analyze where your profits are coming from. Boost your efficiency by making the right strategies.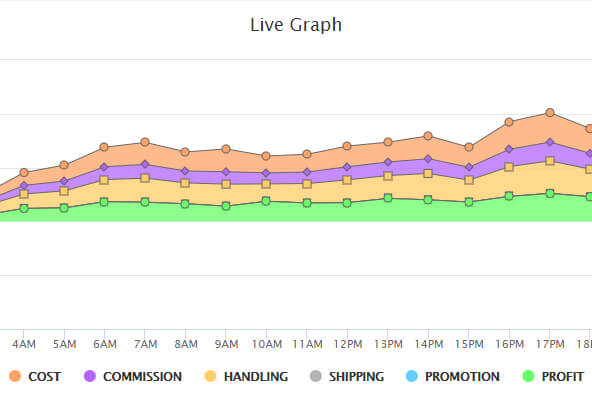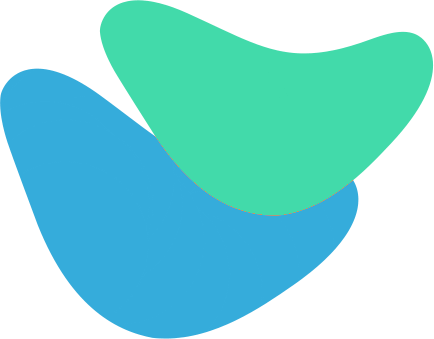 profit
Live Profit
Track your profit on an hourly basis with our live graphs. Analyze at which time of the day your products are selling and make your business strategy accordingly.
Profit
Profit Margin
Get your profit margin without going into the hassle of long spreadsheets. Drill down your profit with a variety of clear and interactive graphs and pie charts. View key metrics such as
Cost
Commission
Handling fee
Shipping fee
Handling cost
Storage monthly charges
Advertisements
Refund
Storage half-yearly
Removal orders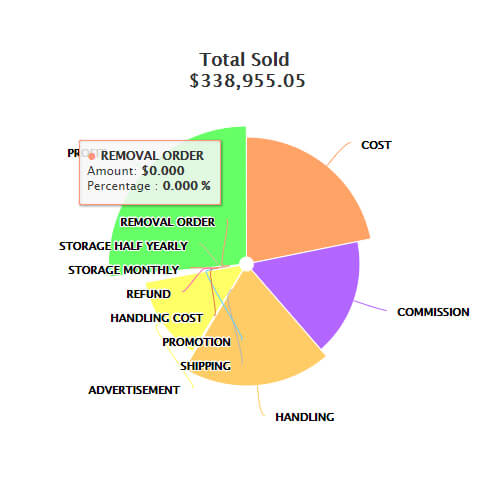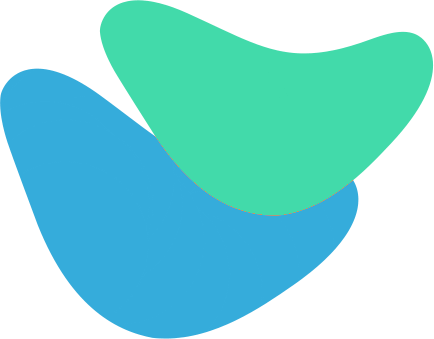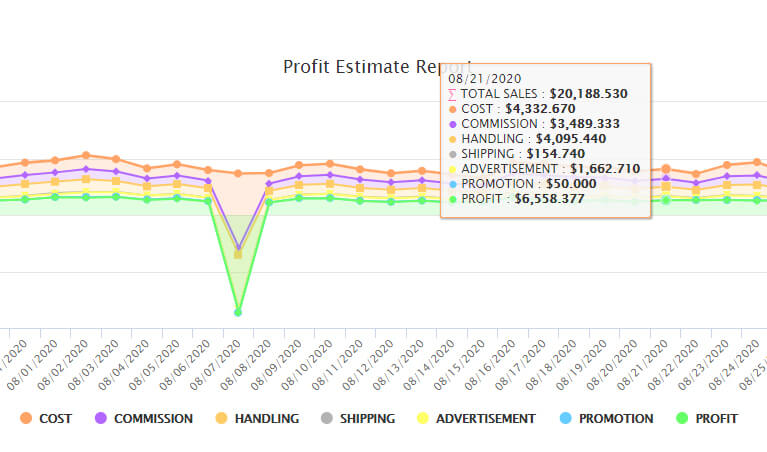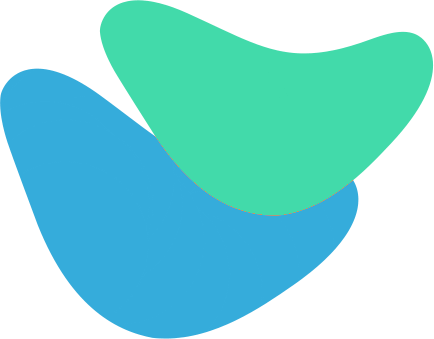 profit
Profit Estimate
Use graphs to get a top-notch overview of your product's profits. Get a detailed profit estimate report for each of your SKU and analyze which products are performing better.
Your Next Stage of Inventory Growth is Just $19.99 Away
Catalog
Manage your products with our easy to navigate product catalog. Our catalog will enable you to add your products easily and help you manage your inventory.
catalog
Manage your products
Add the product in your inventory by writing the product name, SKU, marketplace, merchant, size, color, and category. You can view your products in an easy to access table in the catalog dashboard.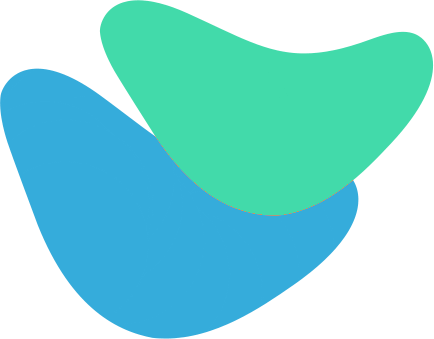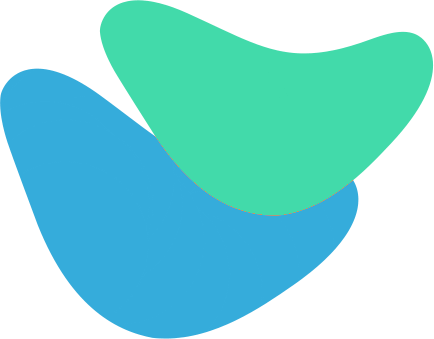 catalog
Upload bulk products
You can use our bulk upload feature to add many products in one go. Our catalog will help you get a clear view and understanding of your products.
Your Next Stage of Inventory Growth is Just $19.99 Away
Conversion
Get a clear view of the conversion you are getting from the last 2-3 weeks and analyze whether your paid marketing strategy is working or not.
conversion
Load your reports
Download your conversion reports directly from the Bitclu software and analyze your organic and paid sales conversions.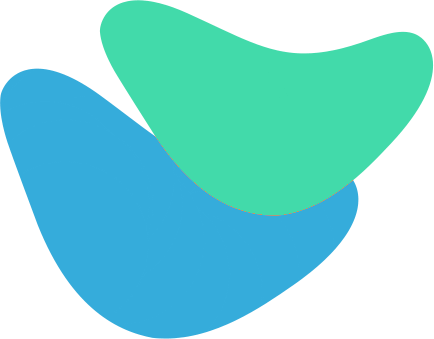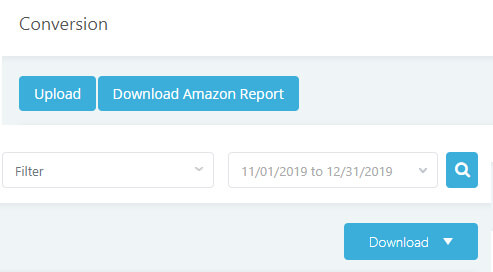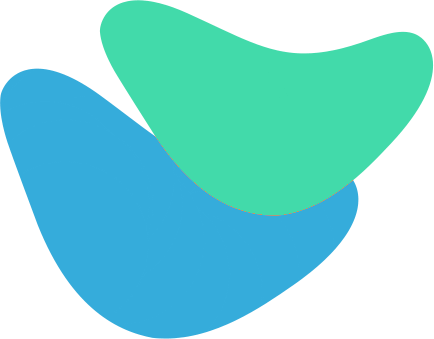 conversion
Track your conversion
Measure your click-through rate, organic sale, total sale, and paid sale conversions for a specific date range to take your business in the right direction.
Your Next Stage of Inventory Growth is Just $19.99 Away
our latest client reviews
Testimonials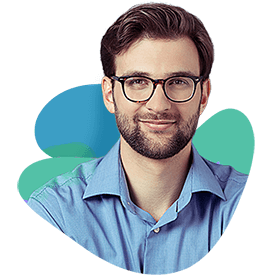 We were looking all over to find a solution that will help us compare natural clicks to paid clicks. Finally, we got to know you, just for this part we recommend this, but this is only a small part of it, other reports were a tremendous help for us to expand our business. Thanks, and keep up the good work.
Rupard Wood
Managing Director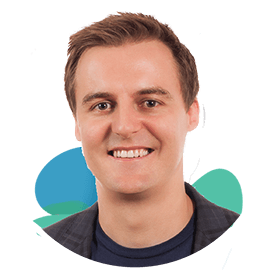 Finally 1 place for all our reporting needs with the real numbers! After going through many portals, not one gave me the exact numbers for all costs associated with each product, seems you guys put in a lot of work to get it right, I will recommend it to every Amazon seller I know.
Jose Carpio
Quality Director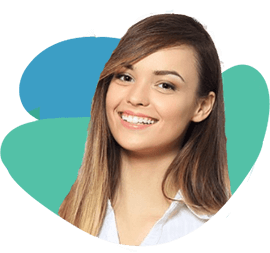 Reports are the most important aspect of our operation, with bitclu we are able to get all our reports and most important for us, are the filtering capabilities – its an enormous help, a must for any amazon seller.
Catherine Williams
Market Manager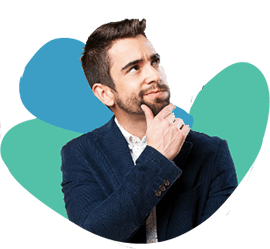 Catalog is something we were really looking for in a product, to give me this easy view of all our channels and marketplaces; this product is the first serving it for our use.
Justine Fiber
Managing director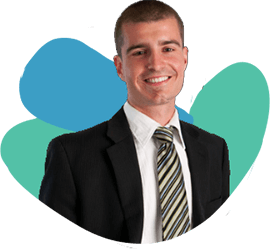 Thanks for giving me for the first time a view of what my advertising cost are and what my return is on the investment.
Kyle Frederick
CEO

Thanks for giving me for the first time a view of what my advertising cost are and what my return is on the investment.
Valentin Lacoste
Designation