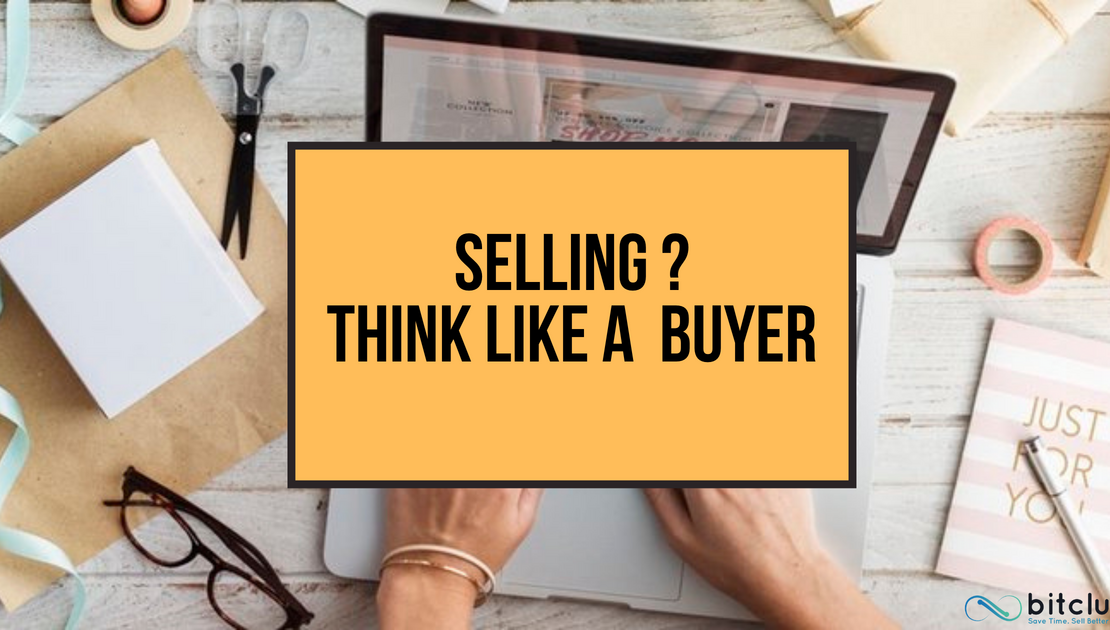 There are millions of customers on Amazon, but it is not easy to persuade them to buy. You should learn specific skills to sell more effectively on Amazon. Read on to find out.
1. Leverage the buyer considerations
You cannot become a successful Amazon seller unless you understand the process that customers go through before purchasing on Amazon. There are broadly five stages of a buyer journey.
Awareness
Consideration
Conversion
Retargeting
Cracking the buying process step by step
After knowing the breakdown, few questions may arise in mind such as how I know what customers are exactly looking for?
The answer to these questions is to- create the content and then making it available to the right channel.
a. Awareness
The awareness stage is all about getting discovered by the user. But for this, you first need to search for keywords that are related to the awareness stage. You can take the help of keyword tools or any other third-party Amazon seller tools to find out relevant keywords.
"Sellers use Google search engine optimization, Google shopping ads or Amazon advertising to help customers discover their products"
b. Consideration
Consideration is the most important stage of a buying journey and there are several ways by which you can influence customers such as:
Creating an accurate and comprehensive product description.
Including keywords in the right places.
Adding high-quality images and videos of the product.
"To stand out from the crowd, you can use product comparison charts that list every feature of the product in detail."
c. Conversion
In the conversion stage, the buyer makes the purchase decision and you need to do a lot of things to persuade a shopper such as coupons, discounts, attractive PPC campaigns, etc.
d. Retargeting
You must keep in touch with the customer to motivate them for another purchase such as if someone has bought a mobile from you then you can send them emails, notification, and offers on its related accessories such as covers, selfie stick, Tempered glass, etc.
2. Understand the selling strategies
After knowing the buyer's perspective, now it is time to get an idea of Amazon selling strategies.
a. Product pricing
You can make a strategic win over your competitors by selling the product at a competitive price. To know the best price of the product, check out the price at which others are selling the product. Although cutting the price helps in getting customer's attention but try it with products that have a high-profit margin otherwise you will end up having peanuts in your hand. Keep the following things in mind to get the most out of your pricing.
Consider the Amazon fees, shipping charges while setting the price of your product.
Don't fluctuate the prices too often. You will lose trust if your prices keep on swinging.
Give discounts on new products.
b. Inventory management
So, you considered the buyer viewpoint, and the pricing strategy but forgot to manage your inventory proactively. What do you think will happen?
The answer is quite simple, the product ranking will decrease, and it will take months to get back to the right spot.
If you want to sell like a pro, then running out of stock is a big "No". But what should you do to keep the inventory up to date? Read the following points to know
Restock inventory
Be mindful of the festive season demand.
Stock spare products for extreme situations such as COVID.
Monitor the quantity of each product.
c. Customer reviews
Amazon doesn't only sell but it also gives value to its customers. Negative reviews damage the seller's reputation and sometimes even leads to the suspension of the account. 
To build a good reputation and earn profits, you should go the extra mile to get those reviews removed. When someone leaves negative feedback on the product, try to communicate, be polite, apologize for the inconvenience. Often replacements and refunds satisfy the buyer. When the issue is resolved, ask the buyer if he is willing to revise the feedback.
All these efforts will help you eliminate negative reviews and make you a trustworthy and reliable seller.
Conclusion
At last, Amazon is a great platform for selling but to sell like an expert you must keep the above things in mind. We will discuss more strategies in our next articles to help you beat the competition and earn customer trust.