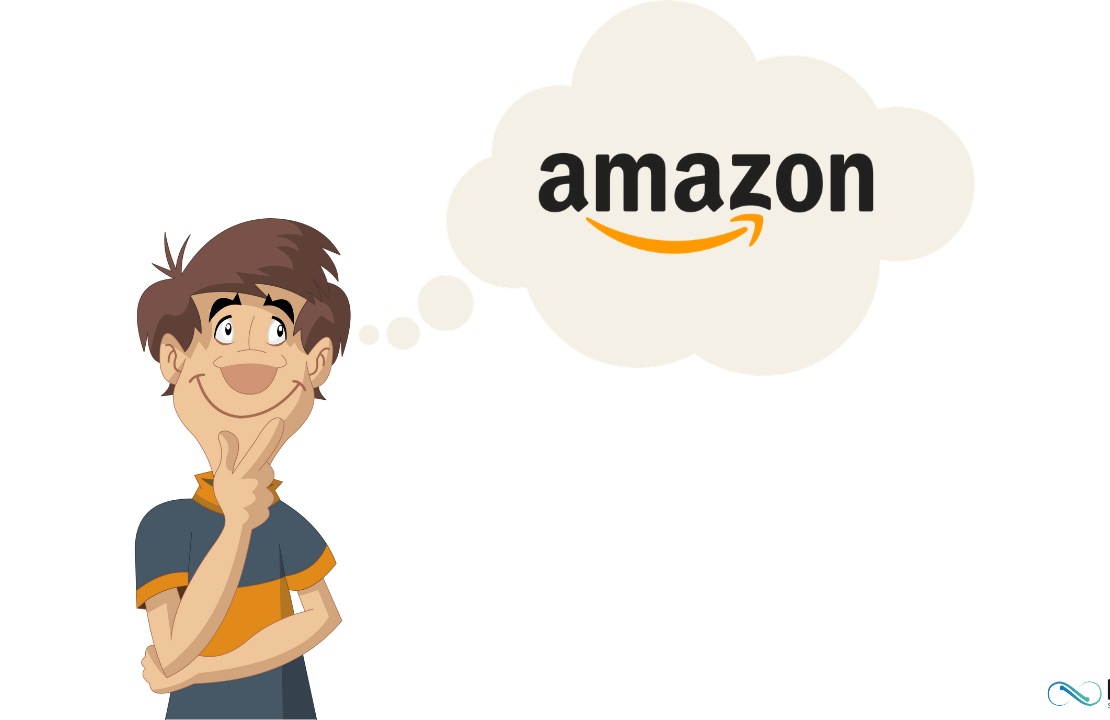 Are you looking out everywhere to know if your business is suitable for Amazon?
Wondering if you should start a business on Amazon?
If you want to know the answers to the above questions, then this article is for you. Here we will help to understand business type and guide on what can do to get the most out of business on Amazon.
Understand your business type

So, want to become an amazon seller?

But do you know what is your business type? Yes, business type…!

You may or may not heard about this. But it is important to know. There are several ways by which businesses/individuals sell on amazon.
Private label:

If you are thinking to buy a product from a manufacturer and sell it with your own brand on Amazon? Then you are a private label seller. But after that, you can ask "is it profitable"?

Well, yes it can be profitable, but you will need to check the following things:

Are my products bestselling?

Invest in those products that are already popular. Avoid taking risks of selling incredibly unique products.

Is my product patent?

Pick generic and high-rank products for selling. Never go for patent products as they are highly protected and can lead to trouble.

What about my competitors?

Assess other private labels product pricings, listings, content, and customer reviews to know the level of competition.

Do I have good suppliers?

So, you have chosen the products and now you are looking for a supplier. But before selecting a supplier keep several things in mind such as:

Product options
Minimum Order Quantity (MOQ)
Private label policy
Price of goods

Do I have a Brand identity and Logo?

As you want to sell products with your brand, it is better to look for a designer in advance. Also, procure a trademark for your logo as soon as possible because it takes around 6-8 months for registering a logo.

Retail/Online arbitrage

If you want to sell a product on amazon that you have bought after bargaining from a local store or supplier, then you are a retail arbitrage. Similarly, if you have bought the product from an online website then it is online arbitrage.

So, which one is better? Well, both have their own advantages and disadvantages.

You can carry out retail and online arbitrage together to get better returns.

But you'll need to determine the following things to get an idea if you should sell on Amazon as a retail/Online arbitrage.

Is my pricing competitive?

If you are buying from a local store, then keep a scanner app that can check and compares the price of the product with amazon. If you are buying from suppliers, then keep analyzing and compare pricing between them.

Is there any restriction on my products?

You purchase bulk products from a store at a discounted rate but when you try to add it, you see- "This is a restricted product". Then what will you do? So, before investing money on any product check out amazon restricted products

How is the competition?

There are chances that someone is already selling a product that you are selling. So, check out the product competition in amazon search results. Look for factors such as:

Price: Are they offering at a low price? or their price matches yours
Customer feedback: Are their rank high on customer feedback?
Shipping: Are they providing free shipping?

Is the product performing on Amazon?

Customer reviews will give you insights on how the product is performing and what you can expect from it in the nearby future.
Understanding Amazon's fees
After you determine your business type, you will need to understand Amazon charges and see if you can get profit as well, below are the 2 important fees that you'll need to take into consideration.
Amazon commission charges

Amazon offers two selling plans

You can choose any selling plan and switch them further if you want.

Individual selling plans:

These plans are best described as pay per sale. Here you need to pay $0.99 for each product sale (Amazon will not charge any money from you if there are no sales) This is a cost-effective plan and enables you to pay only when the product sells.

Professional Selling Plan:

If you think you can sell more than 40 products per month then the professional selling plan is for you. In the professional seller plan, you need to pay a subscription fee of $39.99 per month. In this plan, you only must pay the monthly fees regardless of the number of products sold.

fulfillment by Amazon

FBA is an Amazon program where amazon takes the responsibility of packing, shipping, handling, and delivering the products. FBA fees vary with the item weight & dimension and sellers are not required to use it. However, using FBA has a lot of benefits which we will discuss in our subsequent blogs.

But, before choosing FBA as your fulfillment option, check out the Exact FBA fees and make sure you are profitable
Conclusion
At last, Amazon is a place where any business can grow. So, it does not matter what you are selling? Just keep in mind the above points and stay tuned to know more about selling on Amazon.